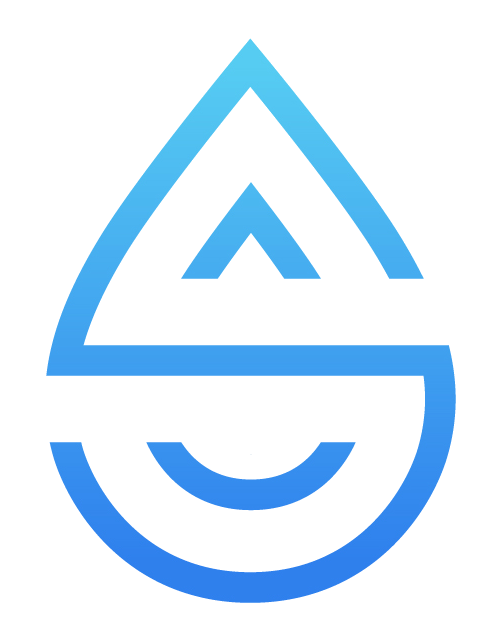 At Salt + Sweat, you can maximize your performance in a short time or retreat to full relaxation. Whether you're an athlete that is working towards breaking a PR, a parent desperately trying to keep up the juggling act or a busy professional who's on the grind – Self care is essential to meet your goals. 
Experience this high-end wellness lounge that offers innovative treatments and technologies. Leave looking good, feeling great and prepare to see your performance skyrocket!
Stay up to date with the latest specials and treatment benefits on our blog.